Many people have asked me to write a shoe size chart for my Peloton cycling shoes. It is essential to know what size your feet are because the shoes will fit perfectly if you get them in the right size!
The best way to determine if you are incorrectly-sized shoes is by measuring your foot and then finding that length in the table below.
You can find Other cycling shoe Shimano shoe size chart in this post
Peloton Men Shoe Size Chart
Men's shoe sizing is consistent across many different brands, but it's challenging to find the size of shoes for specific brands. In particular, you may want to purchase Peloton cycling shoes for your workouts. You can order your size from our Peloton shoe size chart and see if these fit you well or not. If you have any concerns, talk to us about fitting shoes of any brand or product on our customer service line.
| | | |
| --- | --- | --- |
| EU | US | Foot Length ( Inches) |
| 48 | 13.5 | 12.125 Inches |
| 47 | 13 | 12.00 Inches |
| 46 | 12 | 11.562 Inches |
| 45 | 11 | 11.25 Inches |
| 44 | 10.5 | 10.937 Inches |
| 43 | 10 | 10.562 Inches |
| 42 | 9 | 10.25 Inches |
| 41 | 8 | 9.937 Inches |
| 40 | 7 | 9.625 Inches |
Peloton Women Shoe Size Chart
Peloton is a company that sells mobile fitness equipment such as stationary bikes, treadmills, gears, and smartphone apps. They also have a Peloton women's shoe size chart. 
Most of their products will be the best cycling shoes for you if you are a woman. Whether you choose one of the models with built-in lights or prefer to get it in another color than black, this brand offers an assortment of cycling shoes for women that will work well for your needs. The sizes on these models range from 4 to 12.
| | | |
| --- | --- | --- |
| EU | US | Foot Length ( Inches) |
| 43 | 12 | 10.875 Inches |
| 42 | 11 – 11.5 | 10.687 Inches |
| 41 | 10 – 10.5 | 10.375 Inches |
| 40 | 9 – 9.5 | 10.00 Inches |
| 39 | 8 – 8.5 | 9.875 Inches |
| 38 | 7 – 7.5 | 9.375 Inches |
| 37 | 6 – 6.5 | 9.25 Inches |
| 36 | 5 – 5.5 | 8.56 Inches |
| 35 | 4 – 4.5 | 8.23 Inches |
What Peloton Shoe Size Do You Need?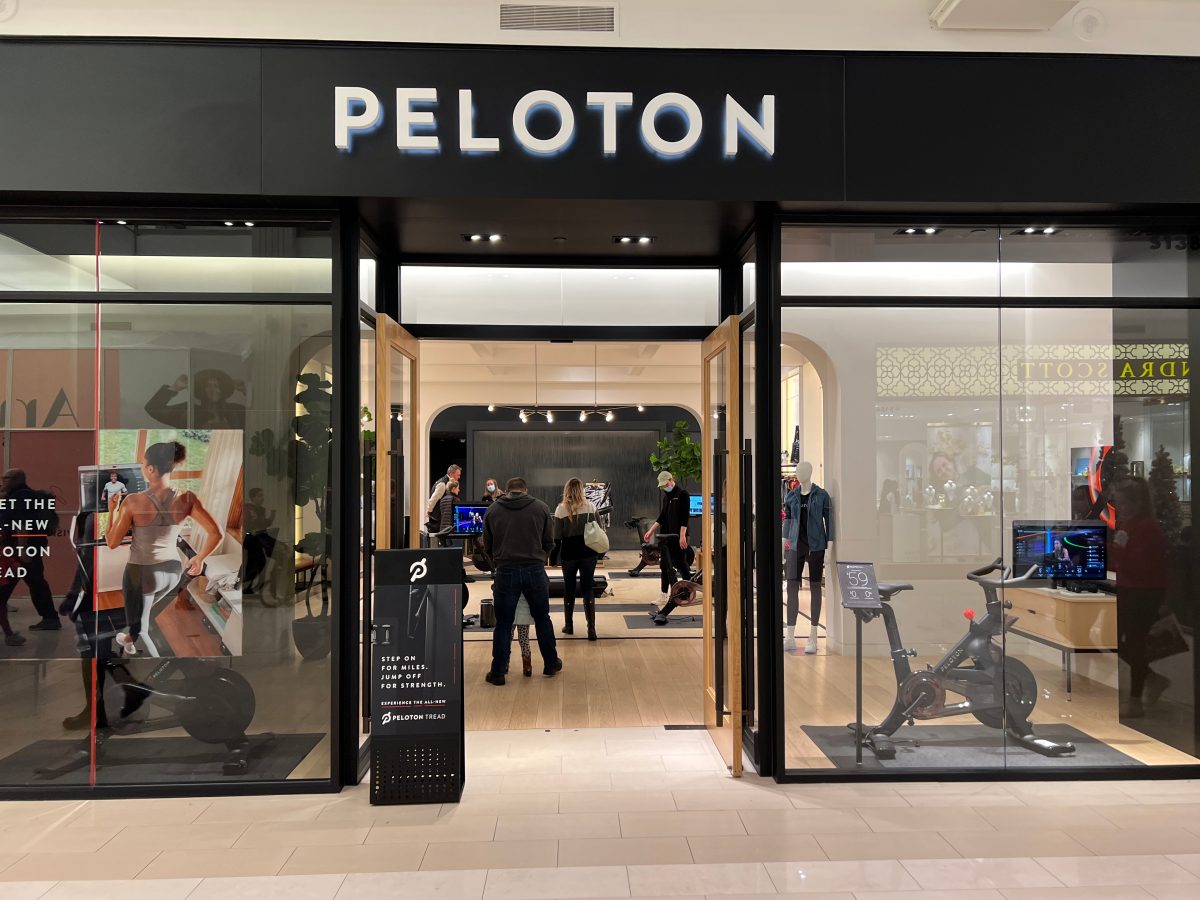 If you're considering joining Peloton, the bike company that's all the rage with fitness buffs, you might be wondering which size to order. We have a handy guide that'll help you figure it out.
Sizing up will always result in a better fit than sizing down. If your foot is too big for the shoes we carry, we recommend trying to find shoes at a store near you."
Peloton states that their shoes run small on the size chart. As a beginner cyclist, you will want to find comfortable shoes for your foot. If you're having a hard time adjusting your bike and you are sure the shoes are fitting correctly, then we recommend ordering one size up. This is especially true if the Peloton shoe size is the first cycling shoe that you have worn.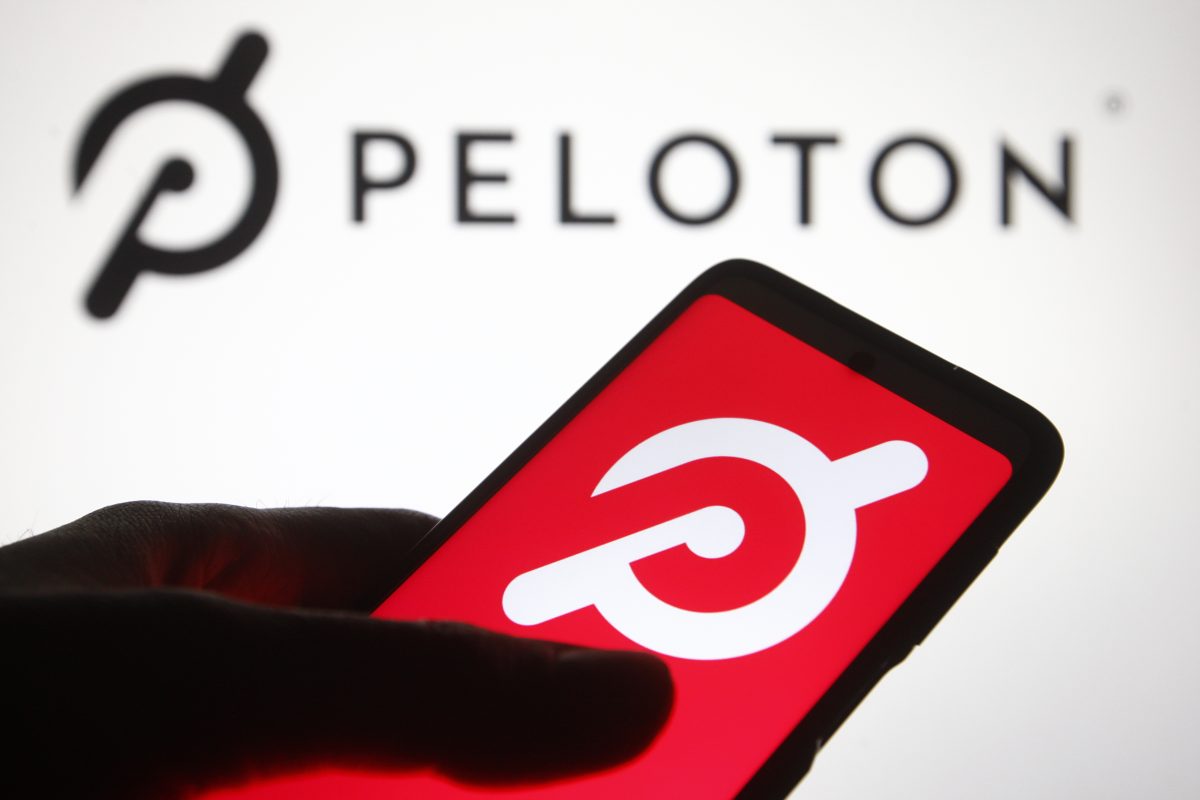 Do Peloton Shoes Run True To Size?
They run true to size for standard or semi-narrow feet. If you have wide feet, they might feel a little tight. But don't worry, they are custom-made. You should always go a half size up unless you want your toes to hit the front of the shoe and make it look a little goofy.
The only other thing I would say is that there is a chance the inside of the shoe could feel a little bit different from everyday shoes. It's not because it is new or because it has unique rubber. It's just that the rubber is engineered to have a certain softness to it.
This might feel like you're walking on the foam when you wear them, but then again, at the end of your ride, you might be able to tell that they are super comfortable. So give them a try and see what you think.
How Do You Know Cycling Shoes Size?
It's a question we all have to answer at some point: how big should my shoes be? The first step is to know your size, but for those who are learning about cycling, it can be hard to determine what size you need. Fortunately, there are varying types of cycling shoes out there – in the U.S. alone, the market is overpopulated with brands. It can be challenging to choose. Cycling shoes can range from a size 5 to 15 and, in some cases, even more extensive. So how do you know what's right for you?
One option is to take your current shoe size and see if that fits you well. Most shoes will have a sizing chart to help determine what size will work best for you. It is also best to try shoes on, as sizing might not be universal among brands. In addition to trying on shoes, cycling shoes generally fit between running and walking shoes in terms of snugness. Shoes should not be uncomfortable, but they should also not be too loose.
Some people are more comfortable with the inner soles of their feet touching. Others prefer to leave space between their two most extensive toes. They have a triangle module to modify the fit of the shoes with bike pedals. The primary purpose of using this tool is to minimize the range of people with particular foot sizes.